Resume
Education
2017 - Current
B.Tech (CS)
Kalinga University

Percentage: 80.21.% (5th Sem)
2017
Secondary (XII), Maths
Sai Sadan Hr. Sec. School Bendri
Percentage: 62.80.%
2015
Secondary (X)
Sai Sadan Hr. Sec. School Bendri
Percentage: 61.%
Workshop & Training
15 Jun 2020 - 01 Jul 2020
Programming for Everybody (Getting Started with Python)
University of Michigan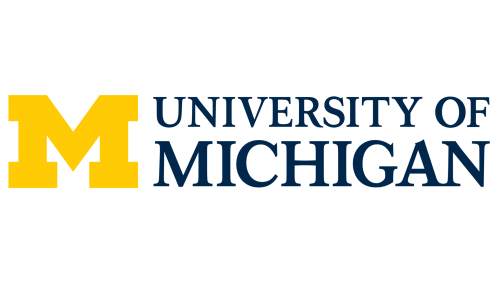 I learned from Coursera.org 
Verify at coursera.org/verify/W7DT9EUSJV46
Jun 2019 - Jul 2019
Web Developer
Profsys Softwares Pvt. Ltd Raipur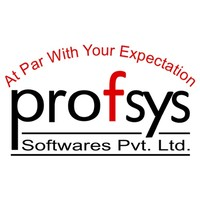 Internship - PHP Development
I learned PHP programming language and also learned some CSS, bootstrap, HTML MySQL, etc, which are required to develop a website. I already have web development skills before going there, such as an Expert in WordPress, blogger, and open cart.
27-01-2018
Android Developer
Training - Android Application Development, NIT Raipur
I learned about developing a small android app. And now I can modify an android app, I have many apps that are published on Google Play Store, Publisher ID is: technicalindia
Experience
Nov 2020 - Dec 2020
Google Pay Promoter
Google Pay

In this company such as a really great experience, I had to increase My communication skills, this work is the same as the amazon pay promoter job.
Aug 2020 - Oct 2020
Amazon Pay Promoter
Amazon Pay
In this company I was work two months as an amazon promoter, I was generating QR Code for shop via amazon app, this job basically for part-time and I was want to experience.
Coding Skills
PHP
HTML
CSS
Bootstrap
Angular
Python
C/C++
Software Skills
Android Studio
Visual Studio
Google SketchUp
MS-Office(Word, Excel, Power Point)
Linux OS & Ubuntu
Basic Software
Computer/Laptop Repair
Editing Skills
Adobe After Effect
Adobe Premiere Pro
Adobe illustrator
Adobe Photoshop
Filmora