Happy Suvidha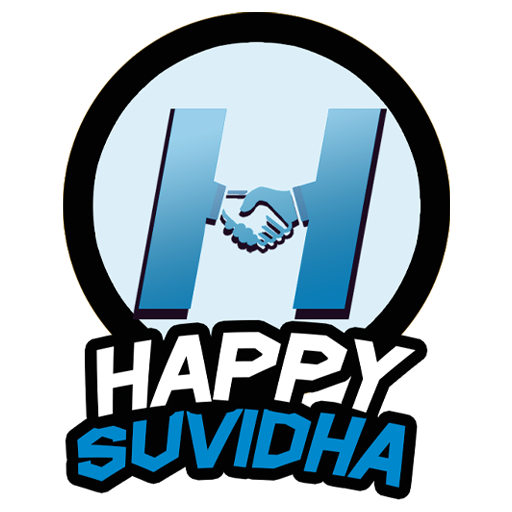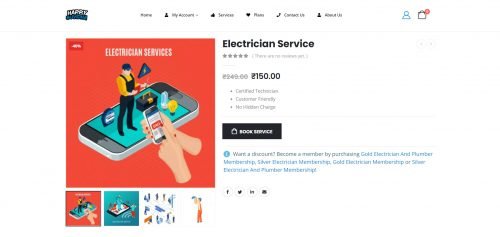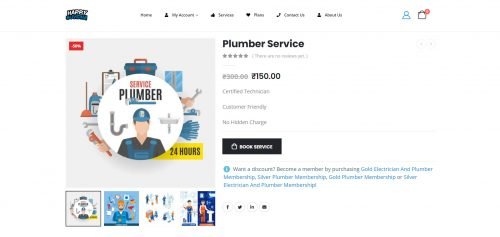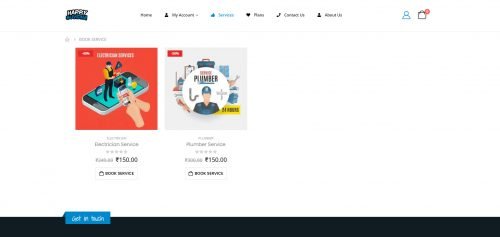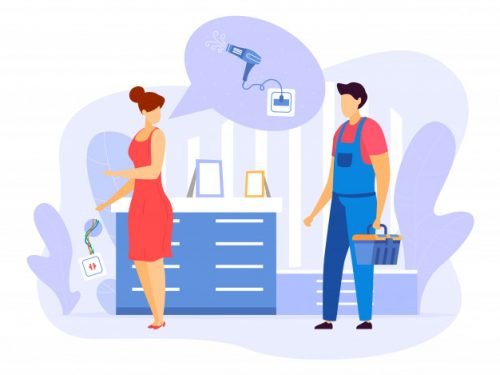 Description
"HAPPY SUVIDHA" is a one-stop place that provides you with plumbers and electricians at your doorstep. We make your occasional dealing with the plumbers and electricians easy by providing a one-click solution to all your repair problems.
Customer satisfaction is our first priority.
We offer a half-year/annual subscription to the service at a minimal charge with no additional charges except for the materials used in every visit.
Happy suvidha is the hub of well trained, experienced, and really efficient workers(plumbers and electricians) available to you for 12 hours a day.
We are here to make your life easy going by providing you affordable and all-time available helpers.
At Happy Suvidha, we value your money and puts all our effort to provide you with the best of facilities.