About Me
Web Designer | YouTuber | Engineer
I am Hitesh Kumar
I am studying B.Tech computer science in the 8th semester(Final Year) at Kalinga University, and working as a freelancer in the web development field, and also working as a tech YouTuber on the youtube platform. My passion is youtube and web designing but I am a Computer Engineer by profession, I am daily learn something new and implement that, 24 Hours has in a day, and I operate a computer 11 to 12 hours a day, That's the only thing that never bored.
"Website made everything according to me, and each function properly set and very quick and responsive, and Hitesh has also designed the Happy Suvidha`s logo, which is very unique and attractive."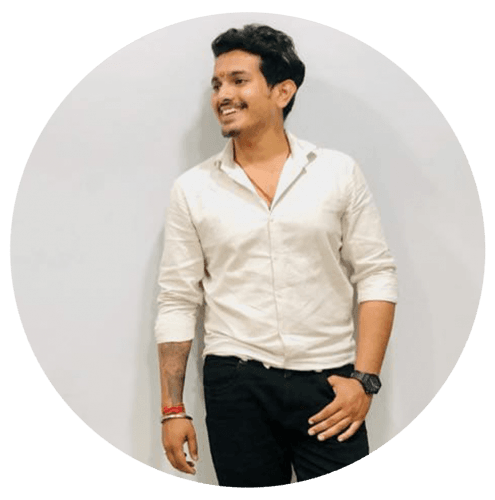 "The amazing and unique design of my logo, my friends praise the logo design and they also want this type of logo design, Hitesh Brother's service is speedy and works punctually."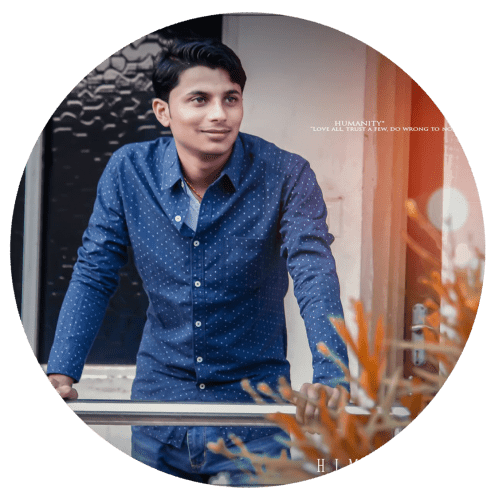 मेरा एक सपना था वेबसाइट बनाने का बहुत से वीडियो देखें यूट्यूब पर क्या करूं कैसे बनाया जाय कोई आईडिया नहीं था फिर मैंने हितेश भाई को इंस्टाग्राम में बात की और मैंने बोला कि मुझे वेबसाइट बनानी है उन्होंने मुझे अच्छी वेबसाइट डिजाइन करके दी जैसा मेरा एक सपना था और मैं खुश हूं उनके काम से एक बात मुझे बहुत अच्छी लगी हितेश भाई की फोन पर बहुत अच्छे से बात करते हैं क्या क्या डिमांड है वह सुनते हैं और जो आपका रिक्वायरमेंट है वह पूरा होगा.. थैंक्यू हितेश भाई!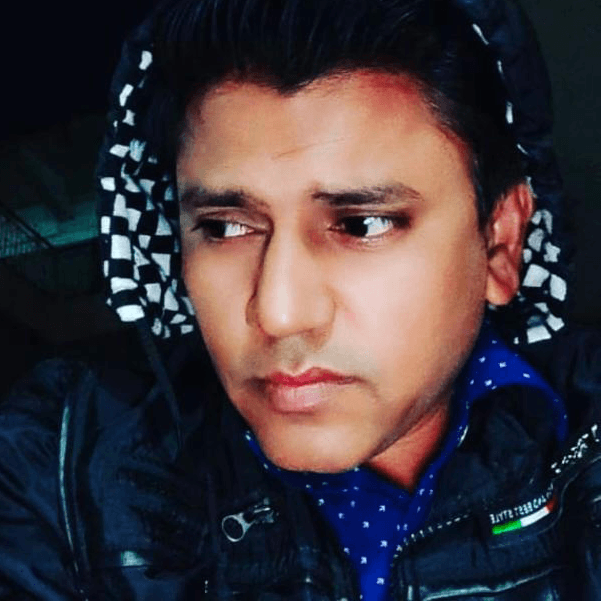 Web Design

Logo Design

E-Commerce

Video Create